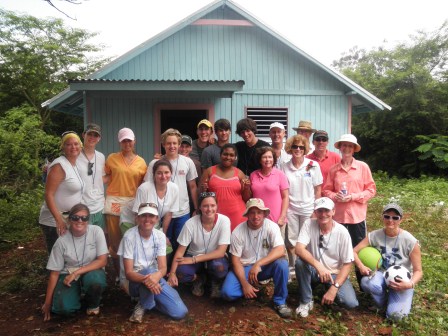 Journey with Food For The Poor (FFP) Jamaica for a moment, to a holy and sacred place. A place where life's cares and burden's quickly lose their significance in the day to day challenges of others. A place where faith is strengthened and renewed while travelling through the corridors of abject poverty. A place that forces you to temporarily separate yourself from the world and offer yourself in humble service to the less fortunate.
This is the path that several individuals have traveled thanks to a series of Missions that are conducted by FFP Jamaica each year. The participants, most of whom are overseas donors, get the opportunity to see where their contribution is being channeled, participate in the work and meet and communicate with the recipients face to face.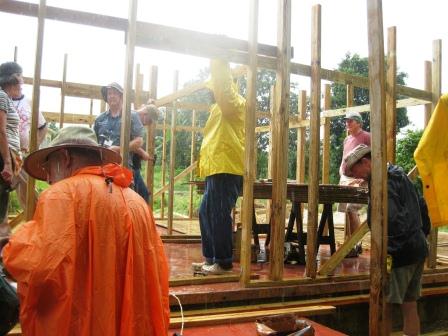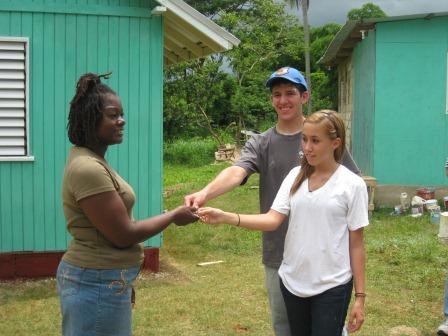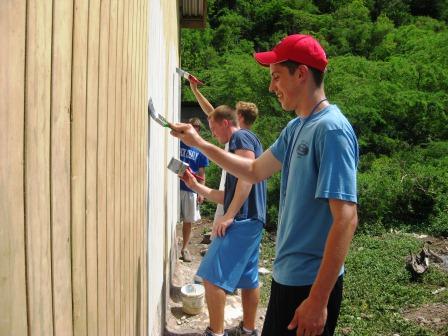 The Mission participants are given an extensive tour of the locations that benefit from Food For The Poor. As a result, they are able to see first hand the number of lives that are being improved. Poor Relief Kingston, Fishing Villages Islandwide, Mustard Seed Communities, Alpha Boys Home, the Golden Age Home, Consie Walters Cancer Hospice, Our Lady of the Poor Clinic and Open Arms Drop-In Shelter are among the locations visited on a regular basis.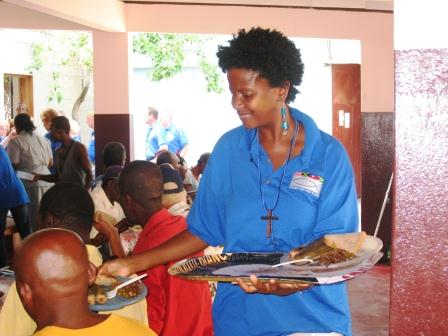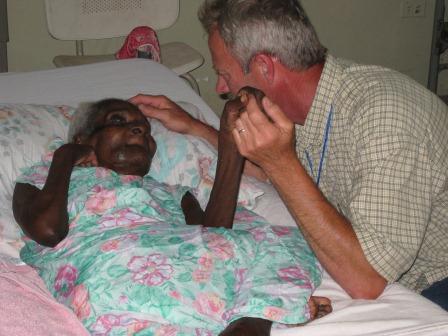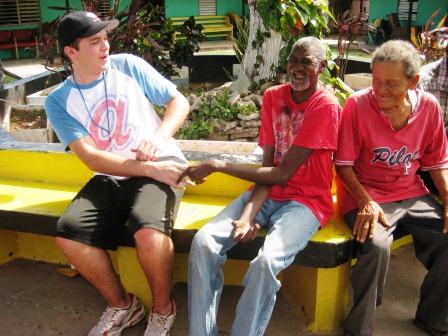 The Mission is not only a spiritual journey that provides financial support for various Food For The Poor supported projects; it also supports the economy in a significant way. This is done through hotel accommodation and purchases made in local craft as souvenir items, food seasoning and clothing. However, the Mission is not a vacation. It a transformational journey through which significant change takes place. The mind is renewed and a deeper appreciation for life is generated.